Talk of the Towns, Aug. 6, 2021 | Local News
4 min read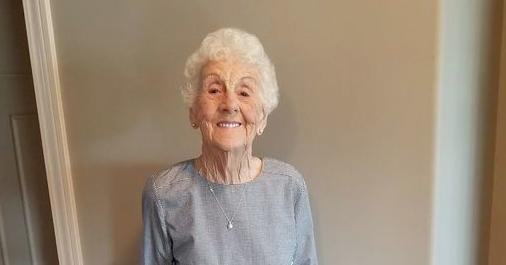 News and notes from around our area, courtesy contributor Nora Maberry-Daniels. Have something to report? Email her at [email protected]
Gifford
Gifford State Bank donated $500 to Country Healthcare and Rehab's School Supply Drive.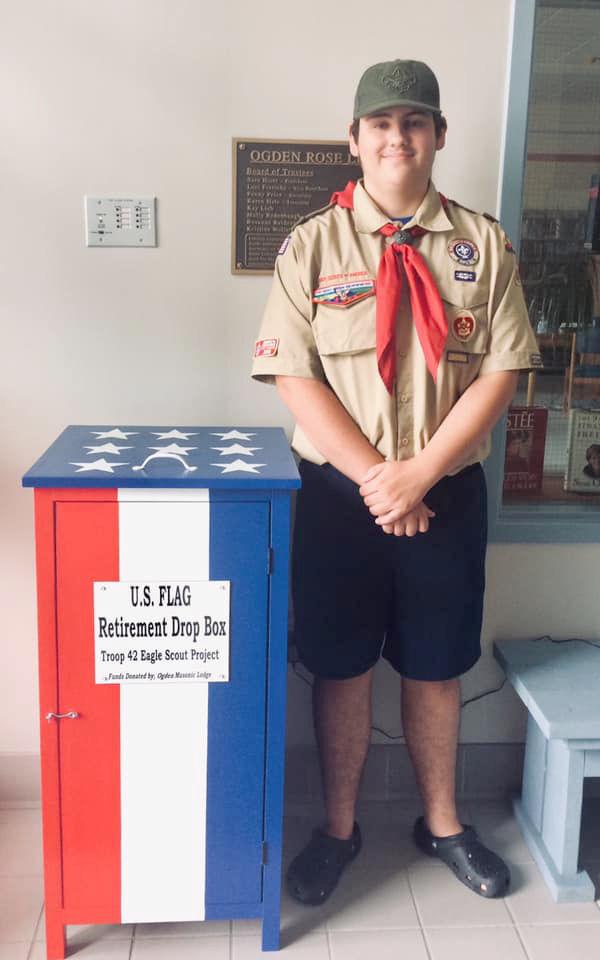 Ogden
A U.S flag retirement drop box has been built for the Ogden Rose Library. The box was built by Shane Logan of Troop 42 for an Eagle Scout Project.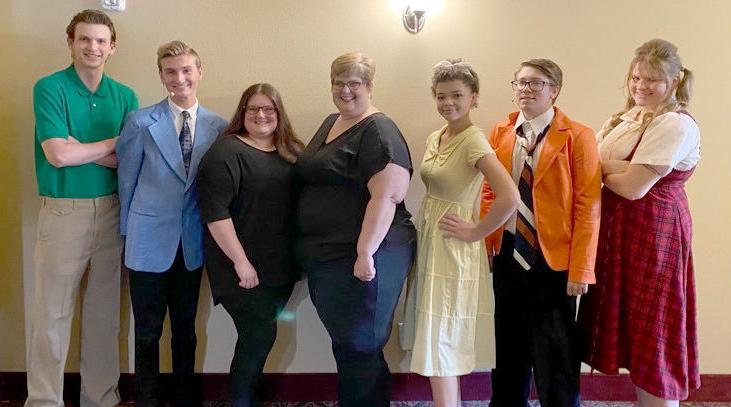 Westville
Students from Westville participated in DLO Musical Theatre's production of "Hairspray," including Savanah Baird, Landon Frazier, Alexis Johnson, Zach Dittmar and Colton Cox.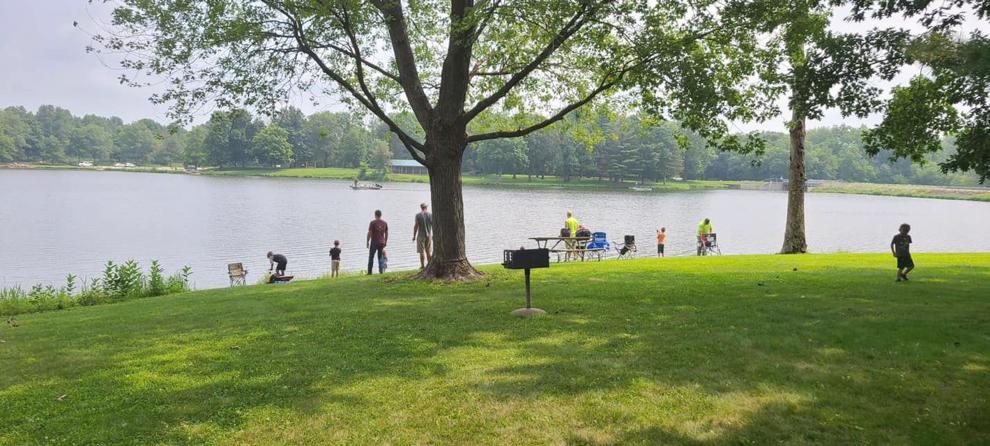 Homer
Cub Scout Troop 42 held a fishing derby at Homer Lake.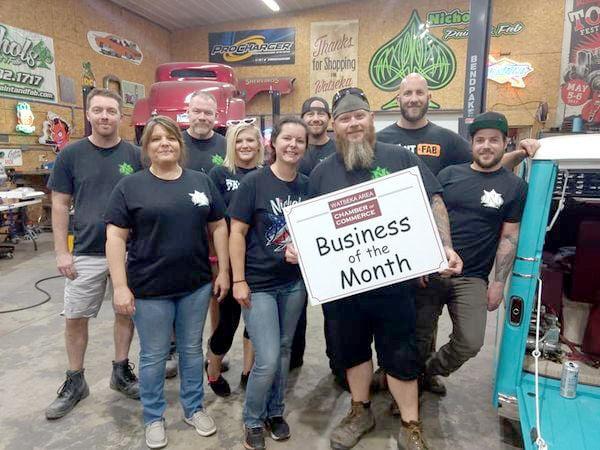 Watseka
The chamber of commerce's Business of the Month: Nichols Paint & Fab.
Mahomet
Mahomet-Seymour schools are offering substitute teacher training on Aug. 20 (9-11 a.m.) at the Administrative Center. Current substitutes interested should reach out to Kim Johnson at [email protected] Those interested in becoming a substitute teacher should reach out to Shantille Heinold at [email protected]
Rantoul
The Rantoul Area Chamber of Commerce is hosting a job fair at the Rantoul Family Sports Complex on Thursday (9 a.m. to 1 p.m.).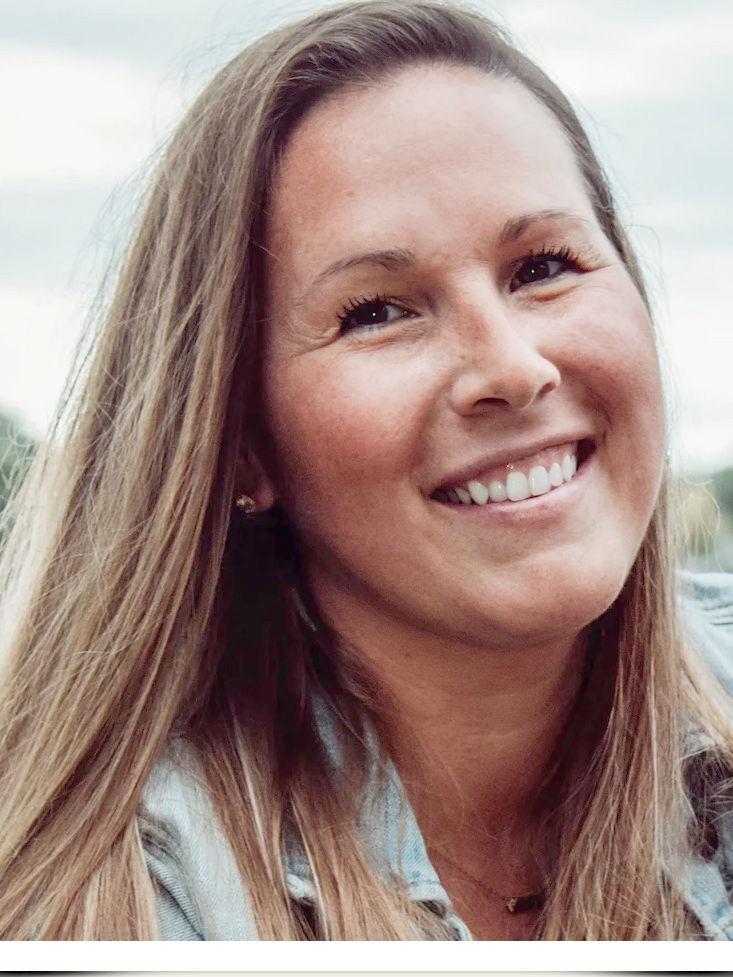 Oakwood
Carrie Hay-owned Luella's Lodge, which provides support groups for families grieving the death of a child, is looking for gently used furniture for it lodge. Visit luellaslodge.org for information.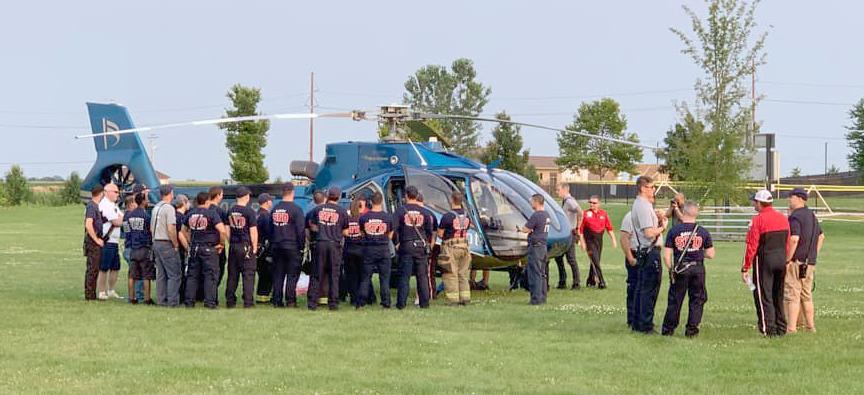 Savoy
The Savoy Fire Department participated in training with AirLife in July.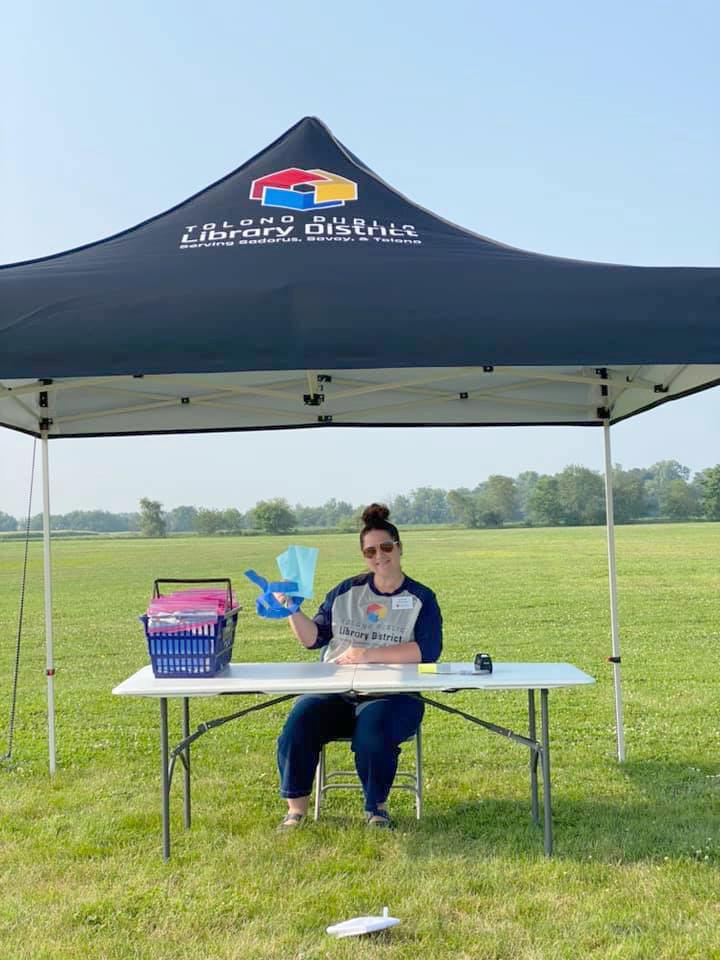 Tolono
Tolono Public Library's Summer Saturday in the Park event saw families visit Colbert Park for outdoor scavenger hunts and to make craft kites.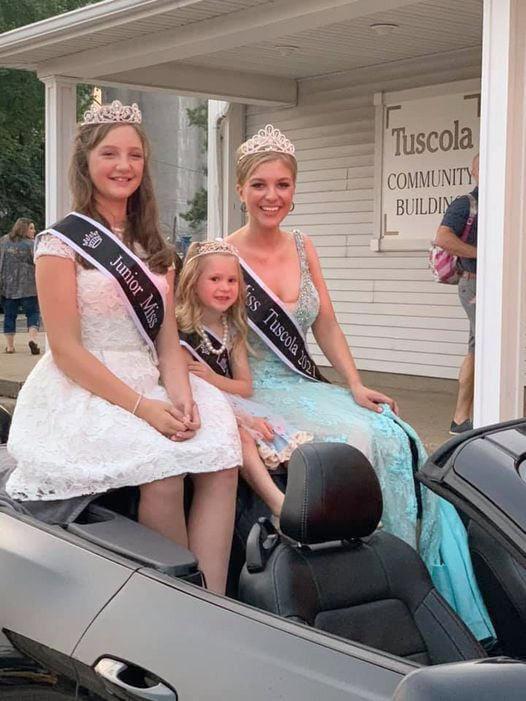 Tuscola
The new Miss Tuscola 2021 is Julia Kerkoff, Junior Miss Tuscola is Ava Whitson and Little Miss Tuscola is Isla Hariss.
Arcola
The Arcola Broomcorn Festival is looking for vendors. Visit the Arcola Chamber of Commerce website for information.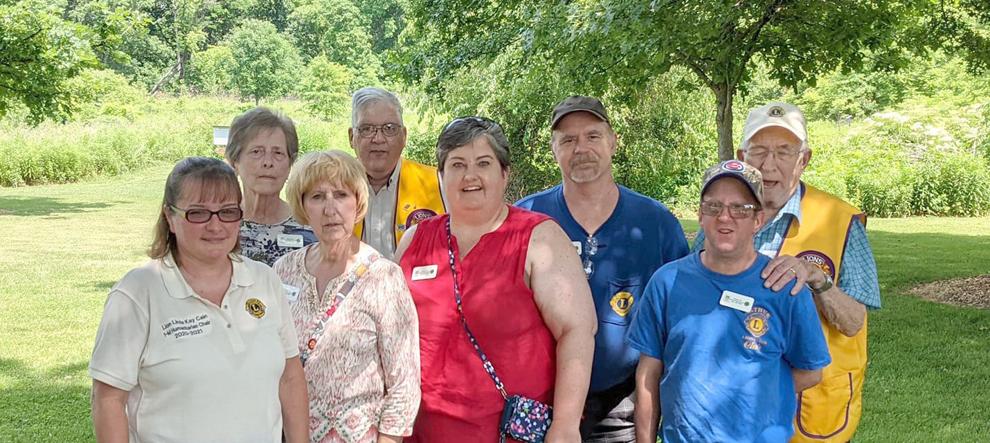 Arthur
A group of Lions Club members from Arthur and another from Paris participated in the District 1M Lions Car Cruise along National Road from Marshall to Vandalia.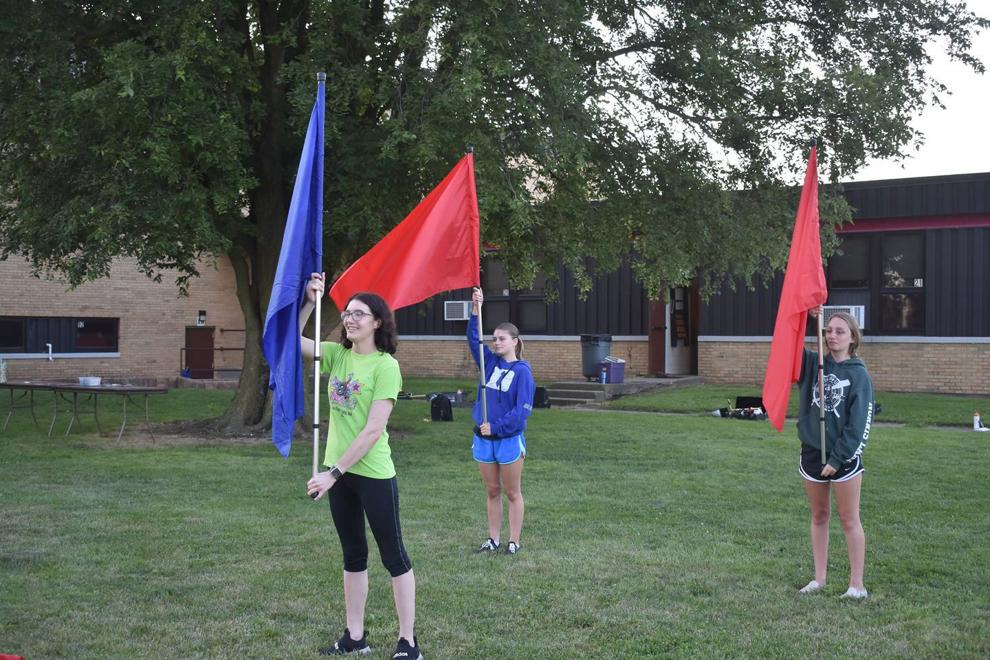 Broadlands
The Heritage High School Marching Band has started band camp. The camp will end with a performance at 8 p.m. today — open to the public.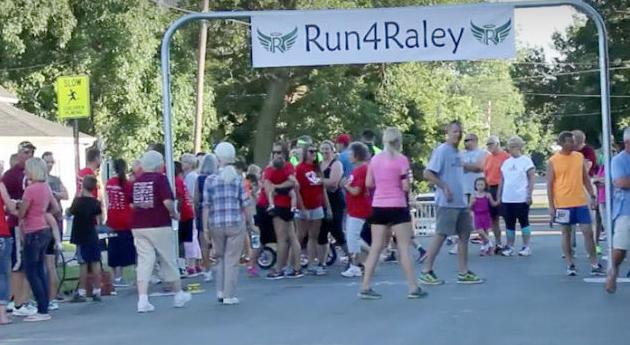 Philo
The 14th Annual Run4Raley will be held today. The race raises money to fight mitochondrial disease. Washington Street will be temporarily closed from Jefferson to Harrison streets from 4 to 9 p.m. to allow for the start and finish of the event.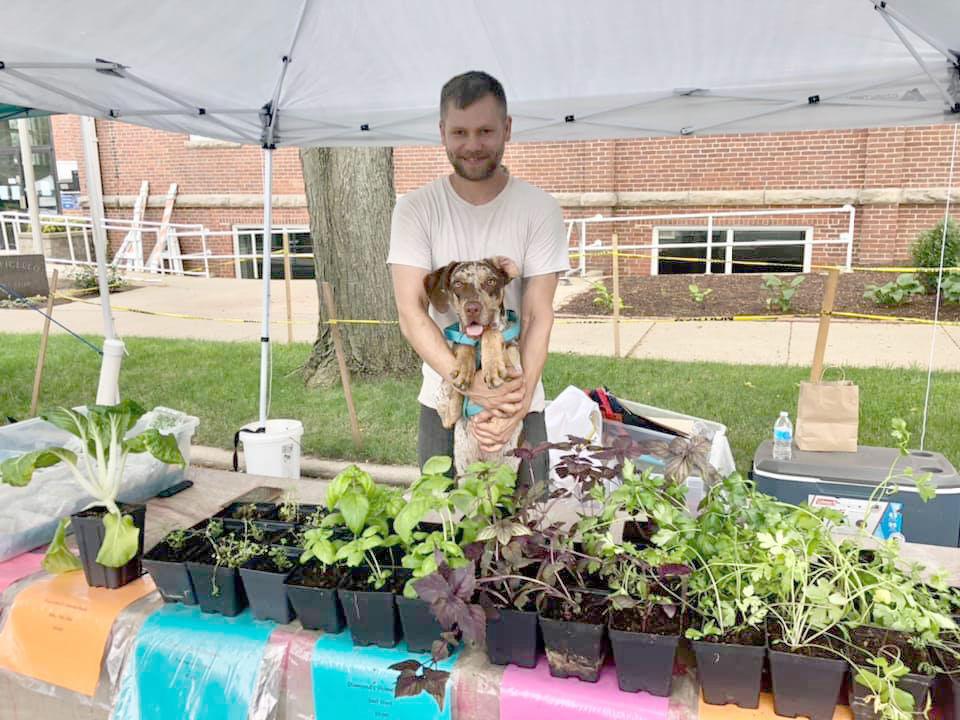 Monticello
The Monticello Farmers Market (3-6 p.m. Thursdays) has welcomed Diamond's Homestead as a vendor. The Richard Niester-owned farm is located outside Decatur and specializes in microgreens, plants and produce.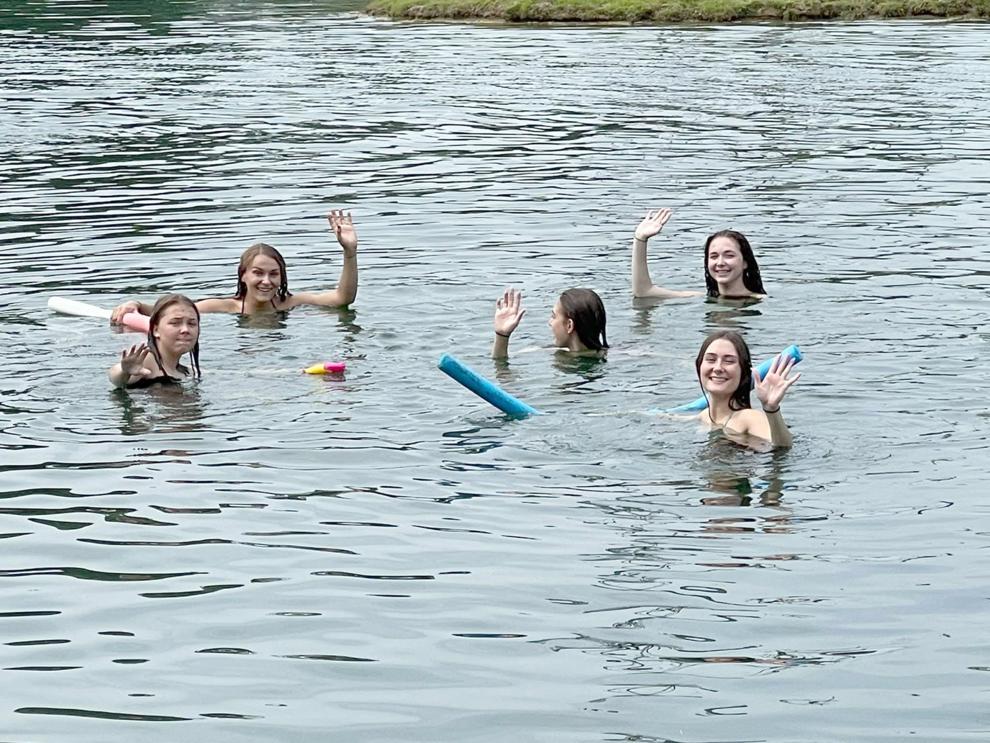 Georgetown
To celebrate a summer of workouts, practices and camp, Georgetown-Ridge Farm's volleyball team had a swimming party and watched the U.S. women's volleyball team take on China.
Villa Grove
A boil order took effect this week after the Public Works Department fixed a water main break at Harrison and Pine streets.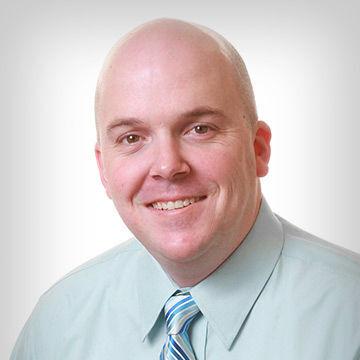 Danville
Casey Hug is the new medical trainer for Danville Area Community College athletics. He previously worked with St. Joseph-Ogden High School for 15 years.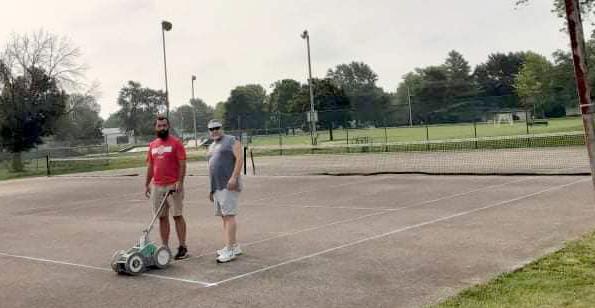 Paxton
Volunteers with THEM Soccerclub volunteered to repaint the Paxton Park District tennis court lines.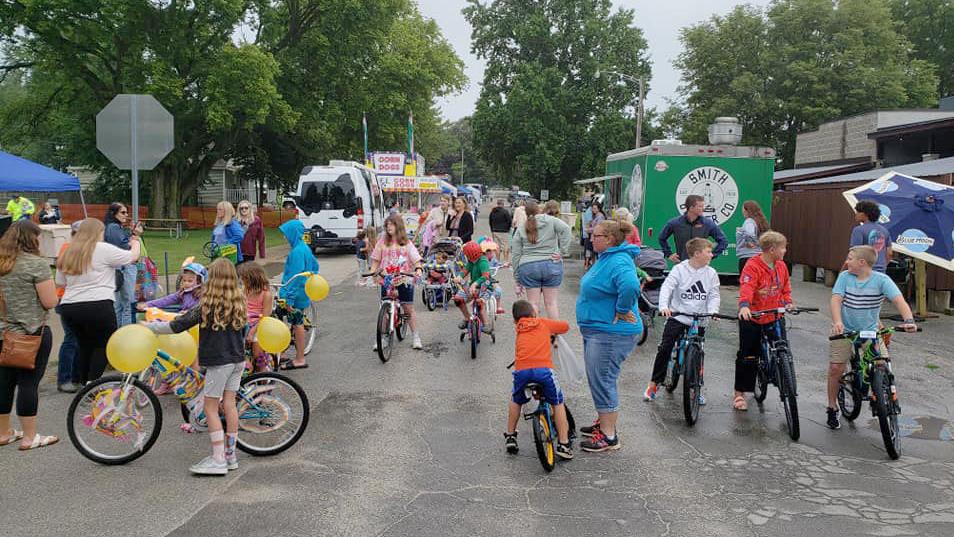 Sidney
A Kiddie Bike Parade was one of the attractions of last weekend's Sidney Fun Daze. There was also a car show, kiddie tractor pull, parade, mobile zoo and inflatables.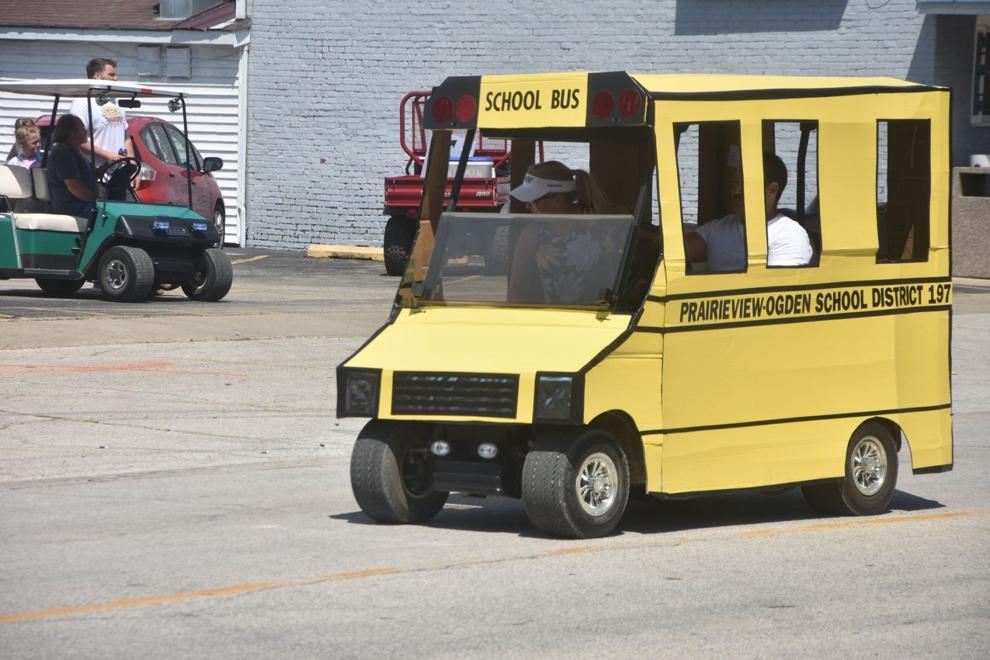 Royal
The Royal American Legion Post 996 will host a luncheon at the community building as part of Royal Days on Saturday. Also, Marvin Lee will perform and there will be inflatables, tractor show and the annual golf cart parade.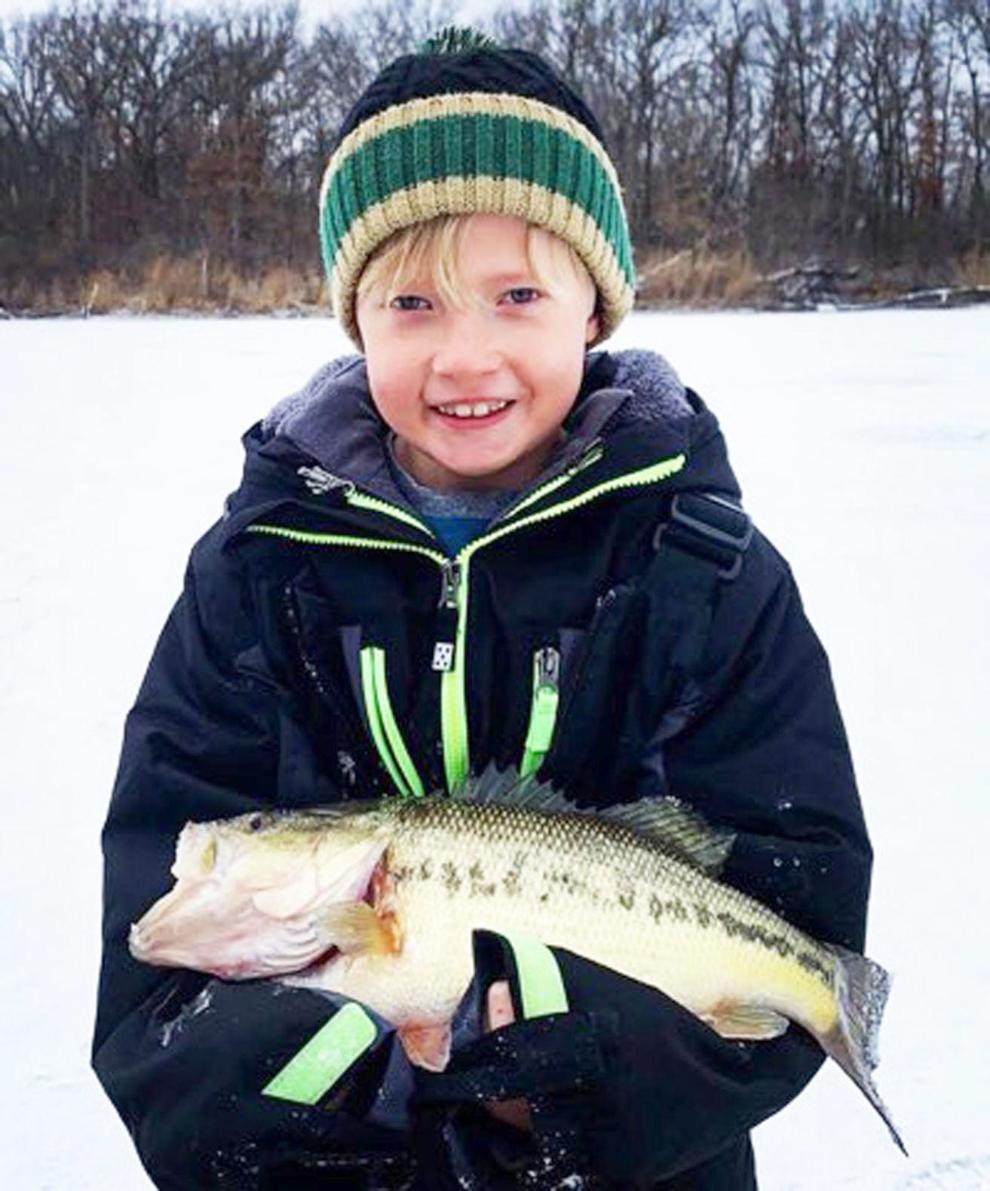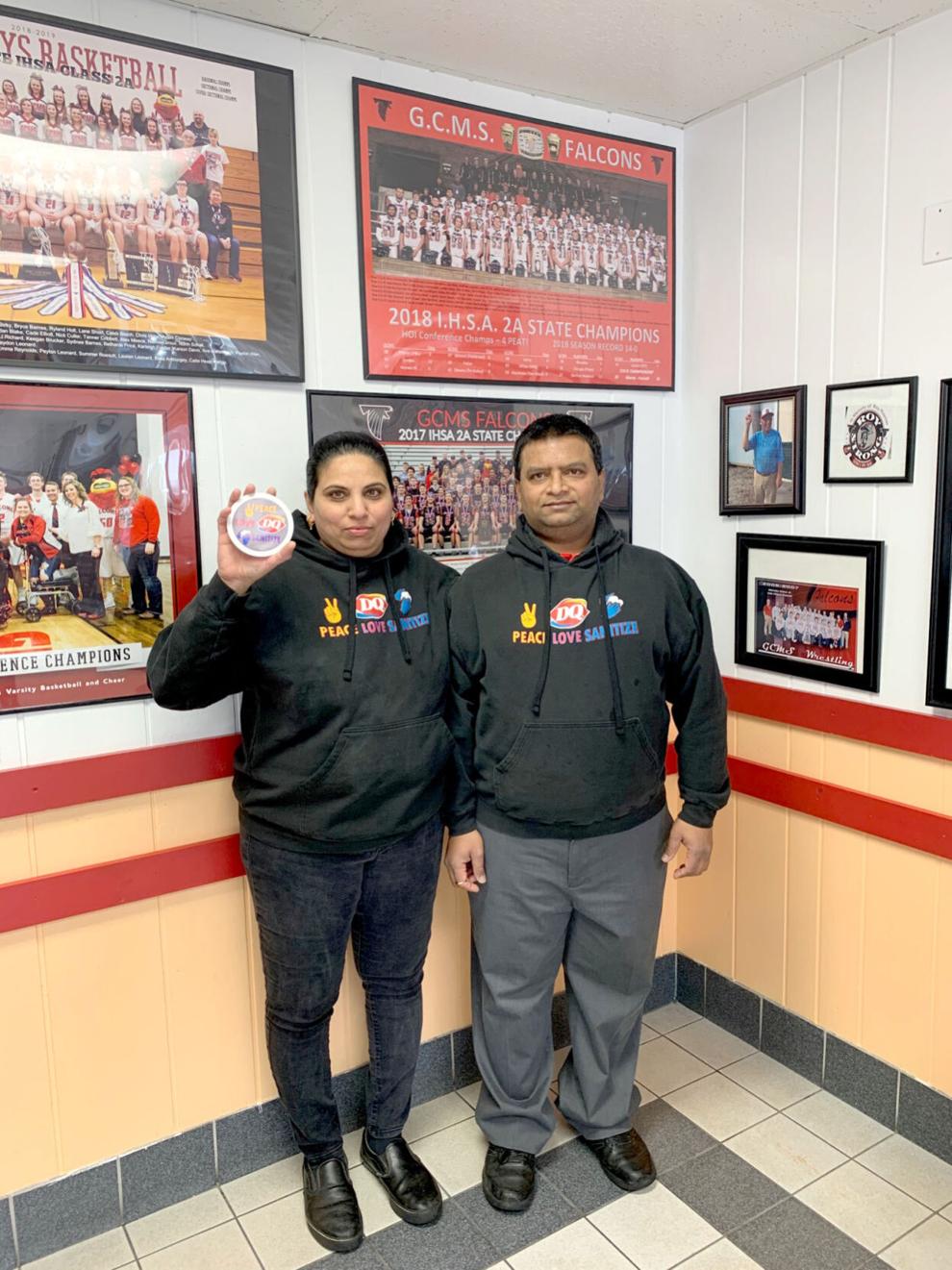 Gibson City
Gibson City-Melvin-Sibley schools are partnering with the Gibson City Dairy Queen to #Fightwithfinn. Finn Fairley is a second-grader battling leukemia. The staff of GCMS will be carhops at DQ from 5-8 p.m. Sunday. All tips will go to Finn's family to help with expenses, plus DQ owner Paul Patel said his store would contribute a share of the proceeds as well.
Catlin
Catlin Public Library is hosting an adult social hour each Wednesday morning from 10-11 a.m. The upcoming schedule: Aug. 11: Kristen Cox talks about rodeo life; Aug. 18: Shelley Lamb-McLain on village topics; and Aug. 25: Sue Moudy on Danville Art League.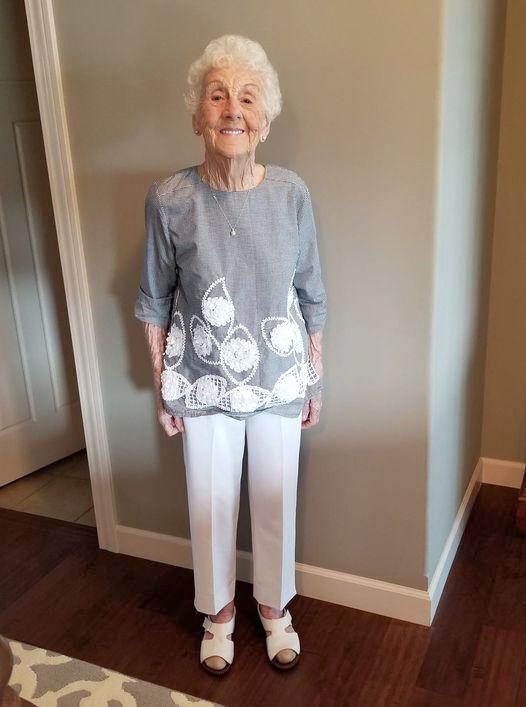 St. Joseph
Roberta Faust will turn 100 on Aug. 17, and her family is hoping to receive 100 birthday cards to present her on her birthday. A longtime resident of the St. Joseph area, Faust was born in Danville in 1921 to parents who immigrated from Scotland. Granddaughter Nikki Setterdahl said Faust "has always been so wonderful to all of us so we just like to make things as special as possible for her." A planned birthday party was canceled due to COVID-19.
Cards can be sent to:
Roberta Faust
C/O Nikki Setterdahl
1376 CR 2545 East
Ogden, Il. 61859